The project
The TB-Speed project will carry out research activities aiming at reducing childhood mortality from TB by evaluating innovative and cost-effective TB diagnostic approaches for resource-limited settings.
Implemented in seven countries of Africa and Asia: Cambodia, Cameroon, Côte d'Ivoire, Mozambique, Sierra Leone, Uganda, and Zambia.
Its multidisciplinary consortium under the leadership of the University of Bordeaux associates researchers, technical experts, health professionals, public health program managers and NON-Governmental Organizations from both high-income countries and low- and middle-income countries.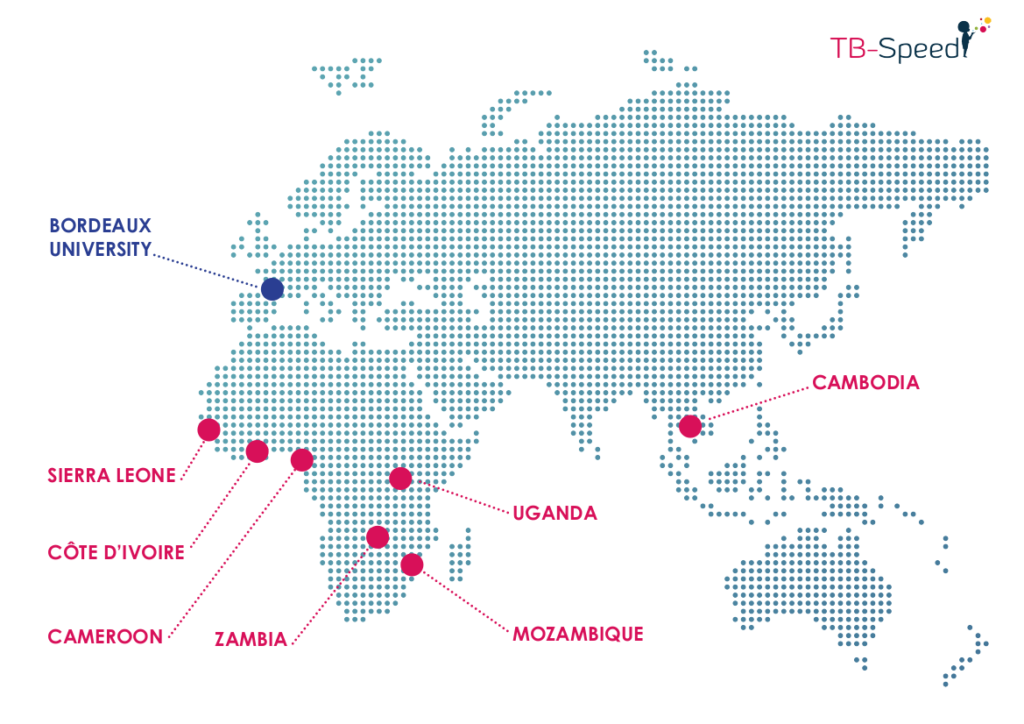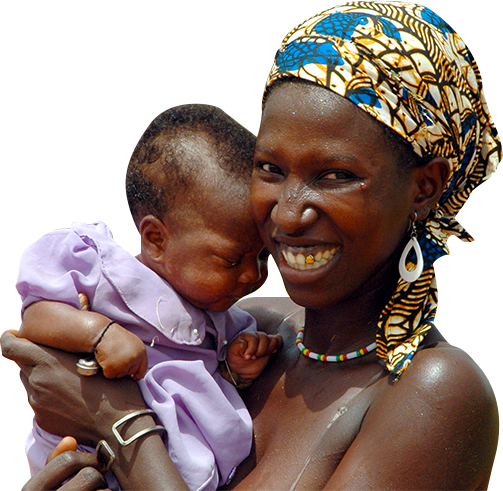 2 Major Axes
Decentralisation of TB diagnosis at district level
Systematic TB detection in vulnerable children
Local capacity building for clinical diagnosis of paediatric TB
Enhancement of early detection of paediatric TB
Increase in the number of reported cases
Generation of relevant evidence on public health impact of the strategies