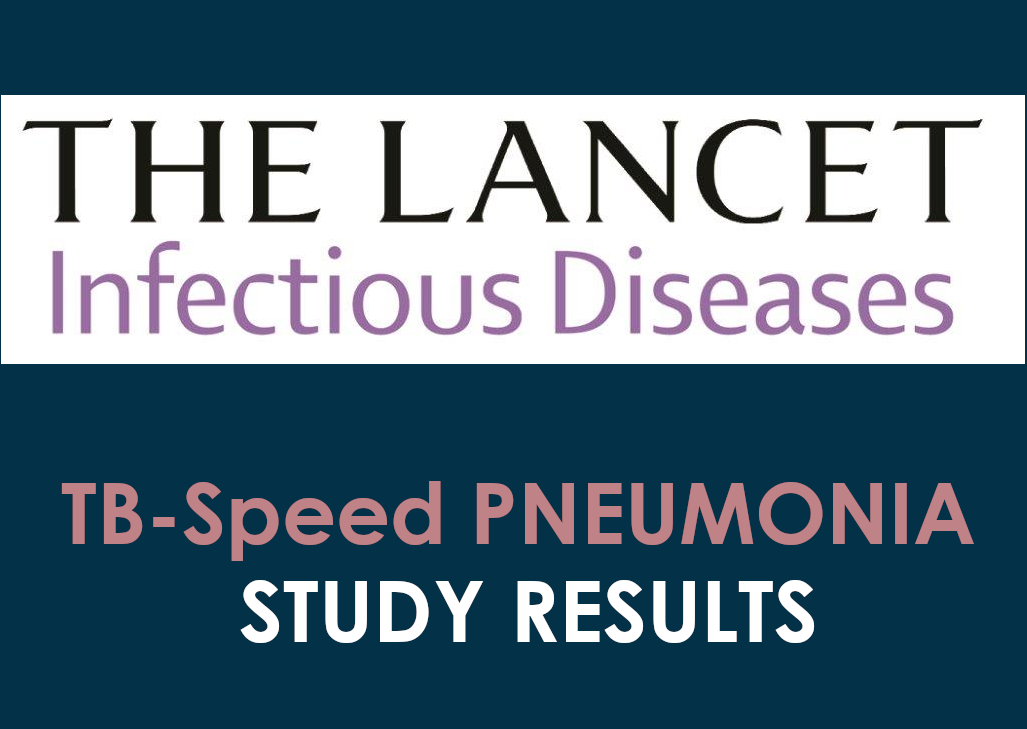 Tuberculosis: children hospitalized with severe pneumonia in high-incidence countries should be screened for TB

Tuberculosis affects 1 million children each year; less than half of them are diagnosed and treated for the disease, which leads to more than 200,000 deaths. In a new study, researchers and clinicians from the TB-Speed consortium funded by global health agency Unitaid and led by the University of Bordeaux, in collaboration with the French Research Institute for Sustainable Development (IRD) and MU-JHU (a research collaboration between Makerere University and John Hopkins University in Uganda), showed that screening for tuberculosis at the time of hospital admission was feasible in children with severe pneumonia.
In addition, screening with a molecular test called Xpert Ultra improved the diagnosis of tuberculosis in children in countries with high incidence of the disease. The results of the study argue for a more systematic use of the Xpert Ultra in these children, especially in those suffering from severe acute malnutrition. They also confirm the importance of tuberculosis as a cause of severe pneumonia. These findings were published on November 15th, 2022 in The Lancet Infectious Diseases.
Download the press release