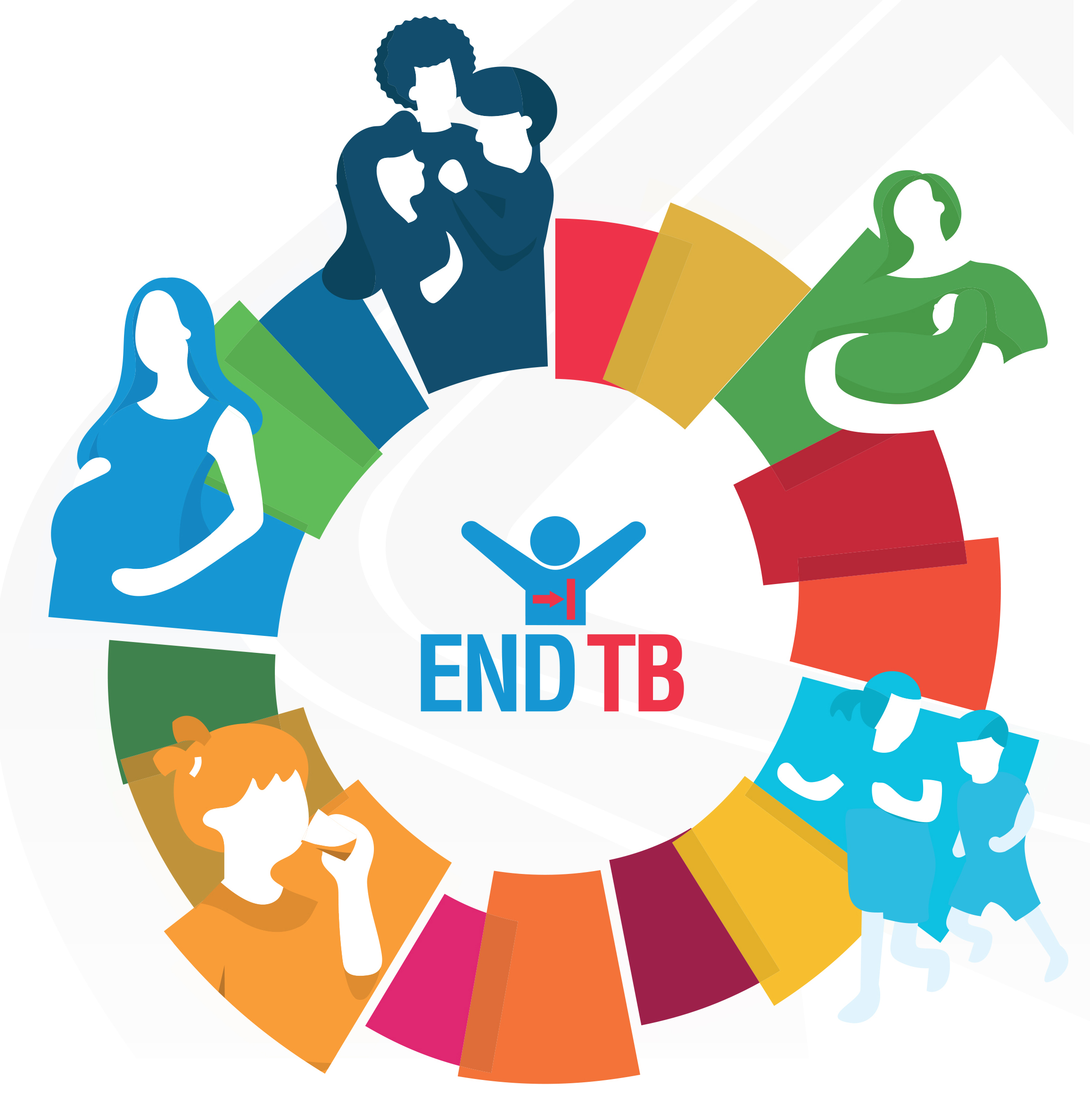 A new action plan outlining measures to prevent and treat tuberculosis (TB) in children and adolescents was launched today by global TB leadership in advance of the United Nations General Assembly High-Level meeting on TB.
Building on the first-ever Roadmap for Childhood TB: Toward Zero Deaths first issued in 2013, the new Roadmap towards ending TB in children and adolescents now includes recommendations on how to target young people aged between 10 and 19 years, who represent a significant at-risk group for TB.
An estimated one million children fell ill with TB (10% of all TB), and 233 000 children (under 15 years) died of TB in 2017. However, little data is available for adolescents who, despite making up 1 in 6 of the world's population, have been largely overlooked as global momentum to address TB has grown.
"The first Roadmap published 5 years ago helped place the childhood TB epidemic into the global spotlight after decades of neglect. Today, we know more and can reach out to all young people with a clearer vision of what is needed, how to deliver it jointly with all our partners, with the priority actions and investments that are urgently required", said Dr Tereza Kasaeva, Director of the WHO Global TB Programme. "Together, we can turn the tide on this hidden epidemic, ensuring timely access to care and prevention – saving young lives."
Latest estimates suggest that over half (55%) of the estimated one million children with TB (0-14 years) were reported in 2017, making it a much higher gap in detection than that in adults (36%). This gap is even higher in children in the 0-4 year age-group. Finding and treating all TB cases – including among children and adolescents – is an urgent operational priority, particularly in high-burden countries. In addition, worldwide, only 23% of 1.3 million children under 5 years of age who were eligible for preventive therapy received this in 2017.
"Every child deserves a safe and healthy childhood. To honour our commitment to children, we must intensify our focus to find, diagnose and treat those at greatest risk," said Stefan Peterson, UNICEF's Chief of Health. "Together, we can do this through better primary care services that can reach children affected by tuberculosis everywhere."
Useful Link :