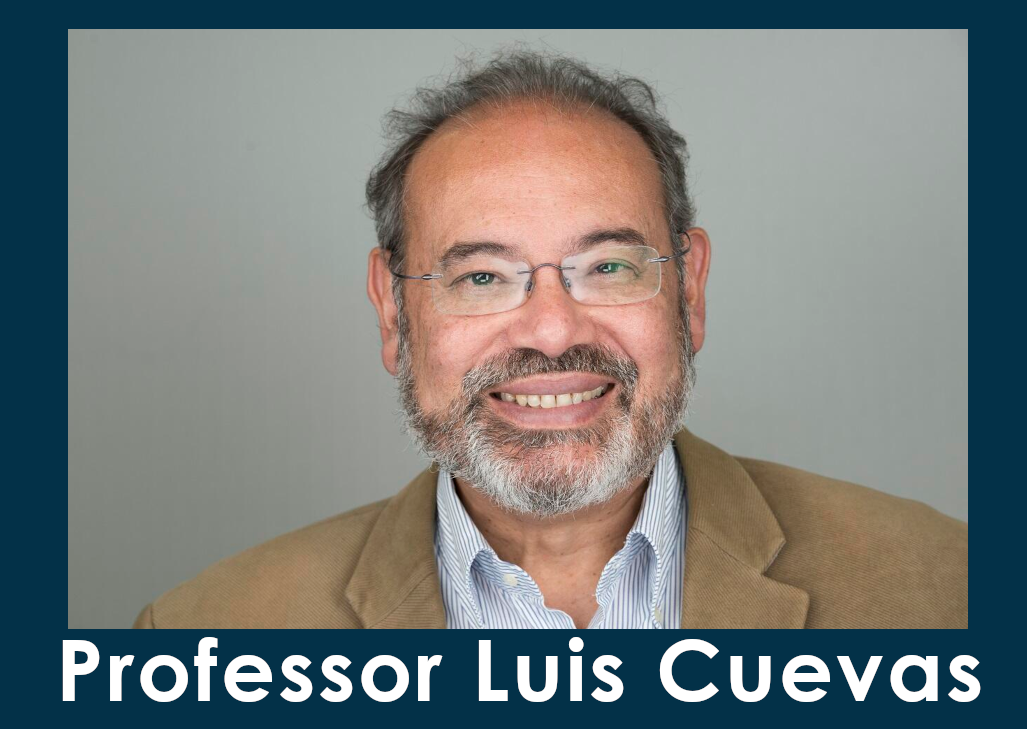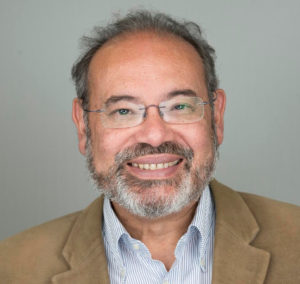 It is with great sadness that we learn of the death of Professor Luis Cuevas.
Professor Cuevas played a crucial role in the initiation of the TB-Speed project and as a member of the scientific committee of the project.
The TB-Speed consortium expresses its sincere condolences to his family and colleagues at the Liverpool school of Tropical Medicine.
C'est avec une grande tristesse que nous apprenons le décès du professeur Luis Cuevas.
Le professeur Cuevas a joué un rôle primordial dans l'initiation du projet TB-Speed puis comme membre du comité scientifique du projet.
Le consortium TB-Speed exprime ses plus sincères condoléances auprès de sa famille et de ses collègues de la Liverpool school of Tropical Medicine.
https://www.lstmed.ac.uk/news-events/news/professor-luis-cuevas-1956-2023